Managing Committee 2023-2024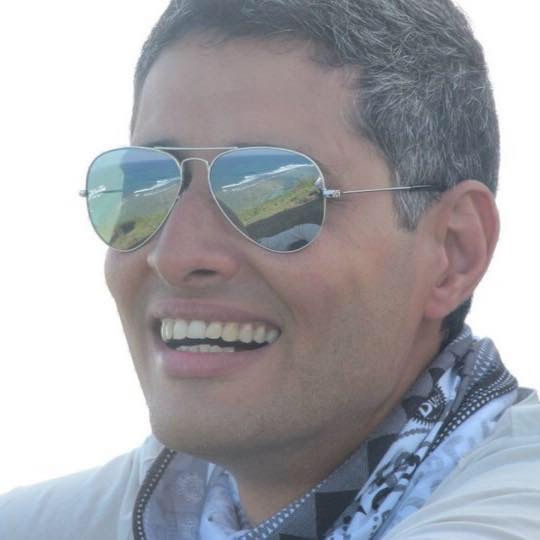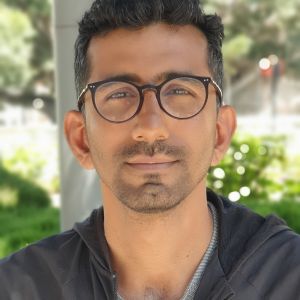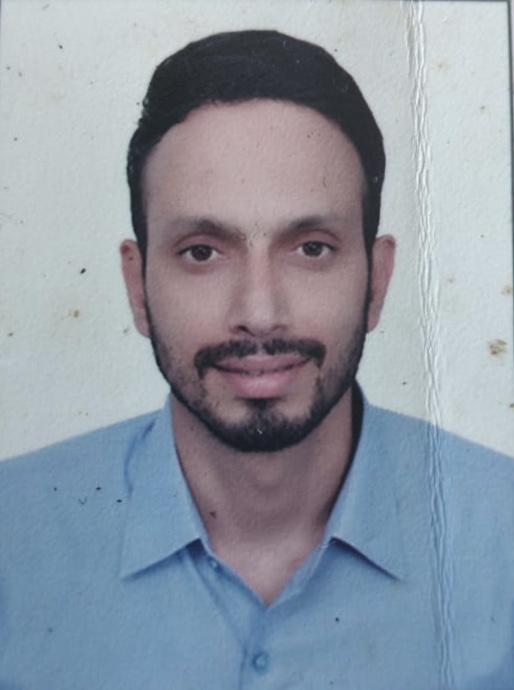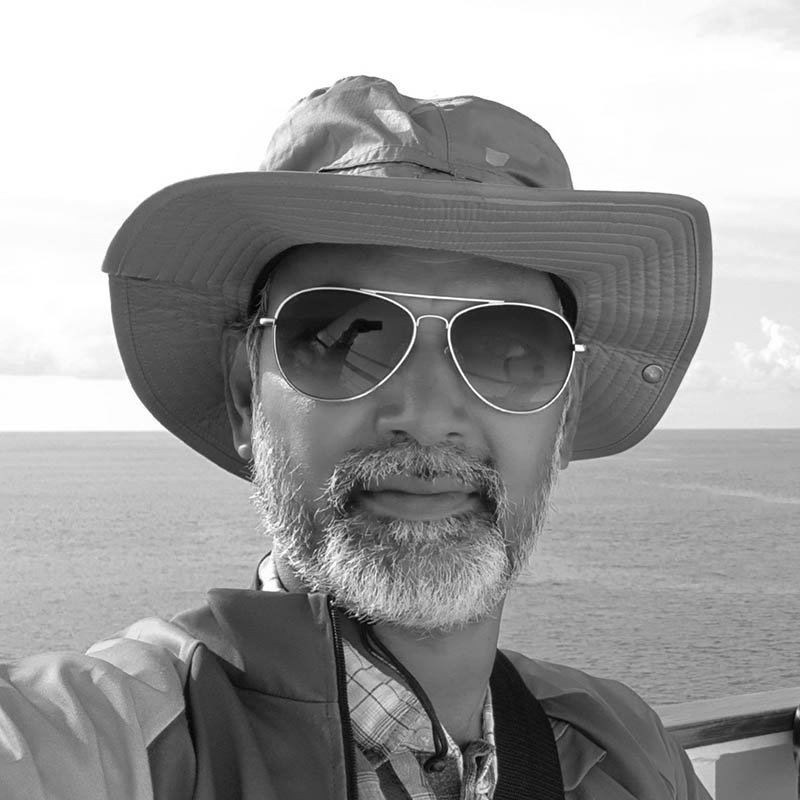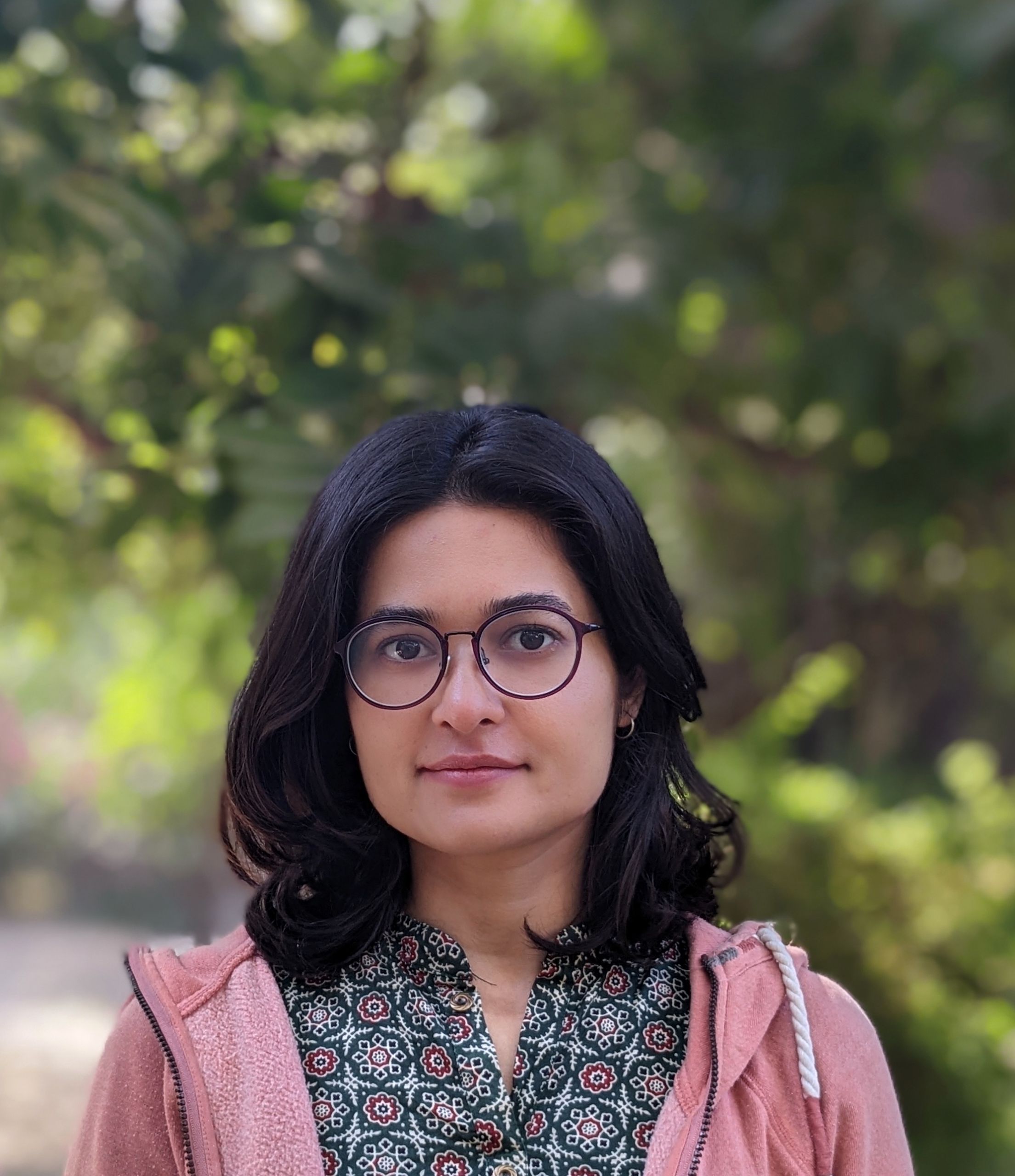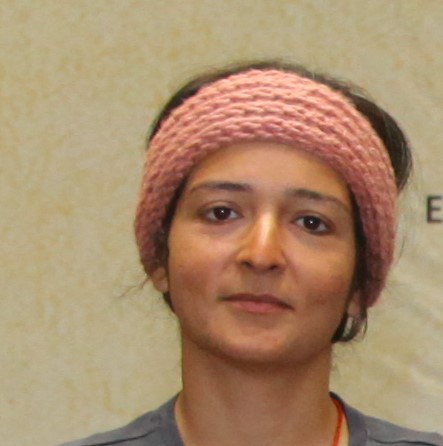 Krishan Kant Bhagra
Shimla, Bangalore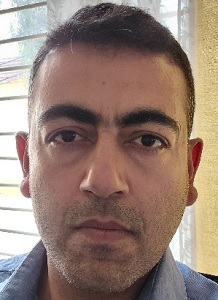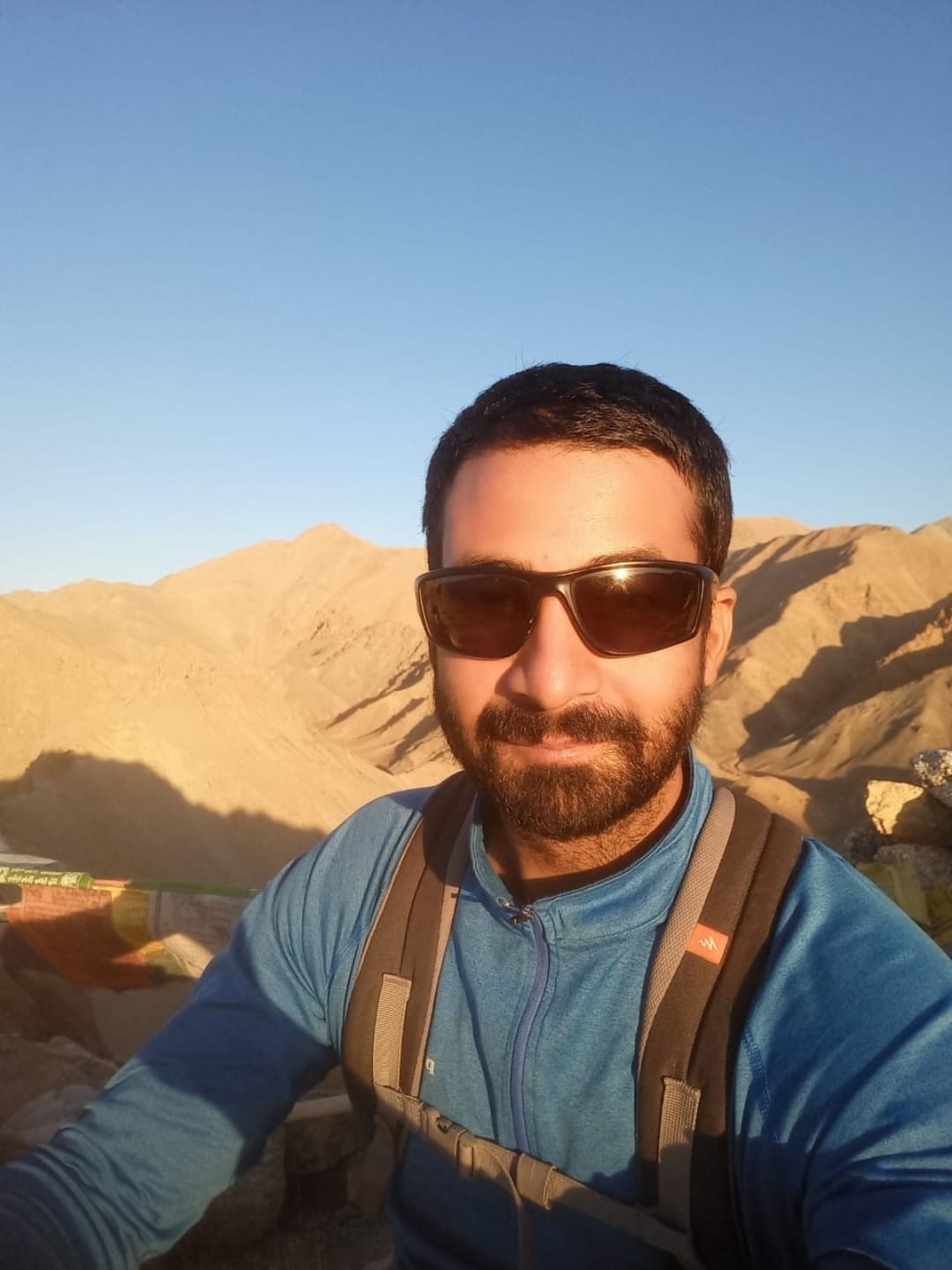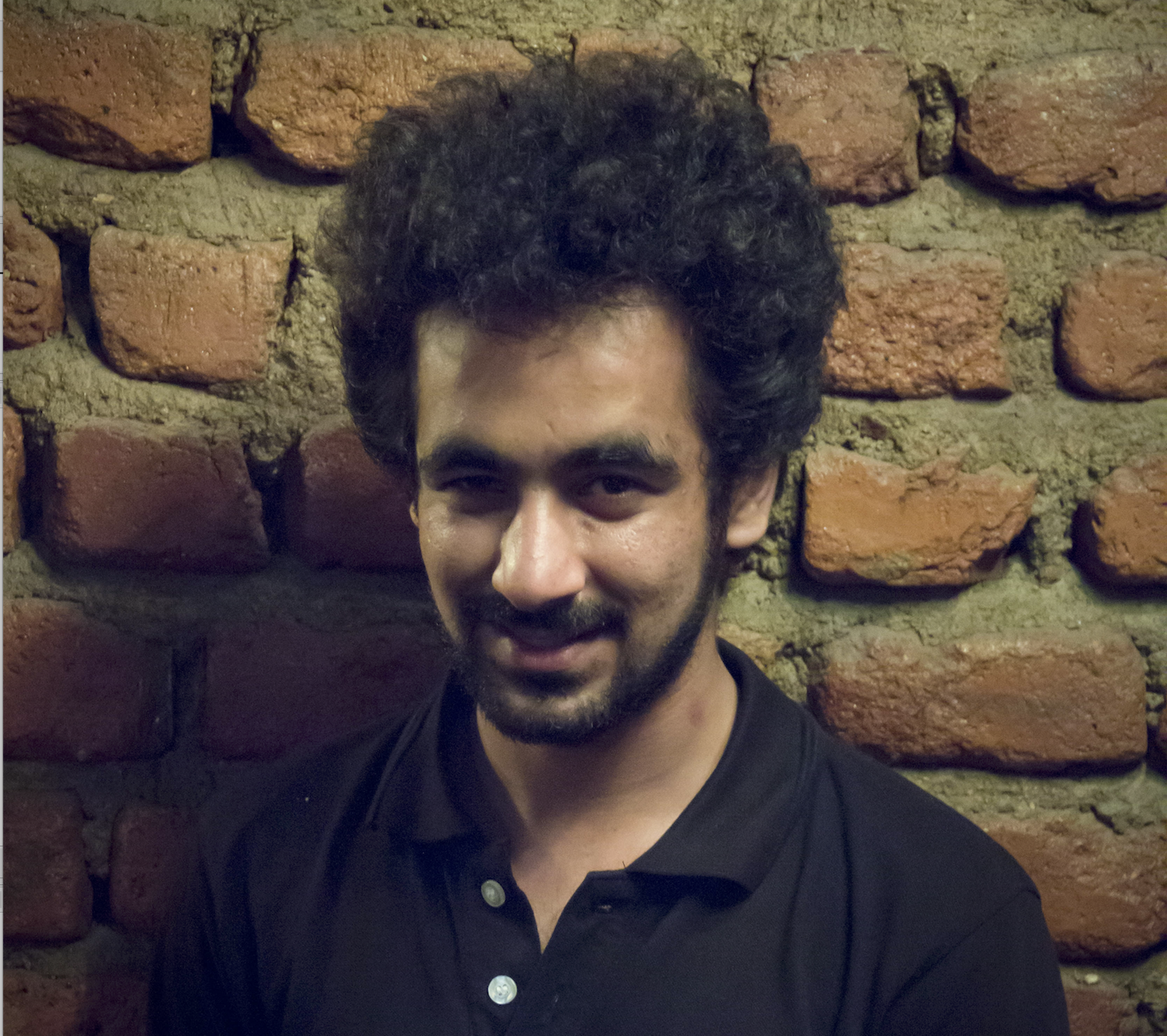 Radhakrishnan Ramdas
Secunderabad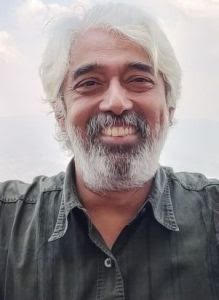 Rishab Sanat Shirgaokar
Kolhapur, Bir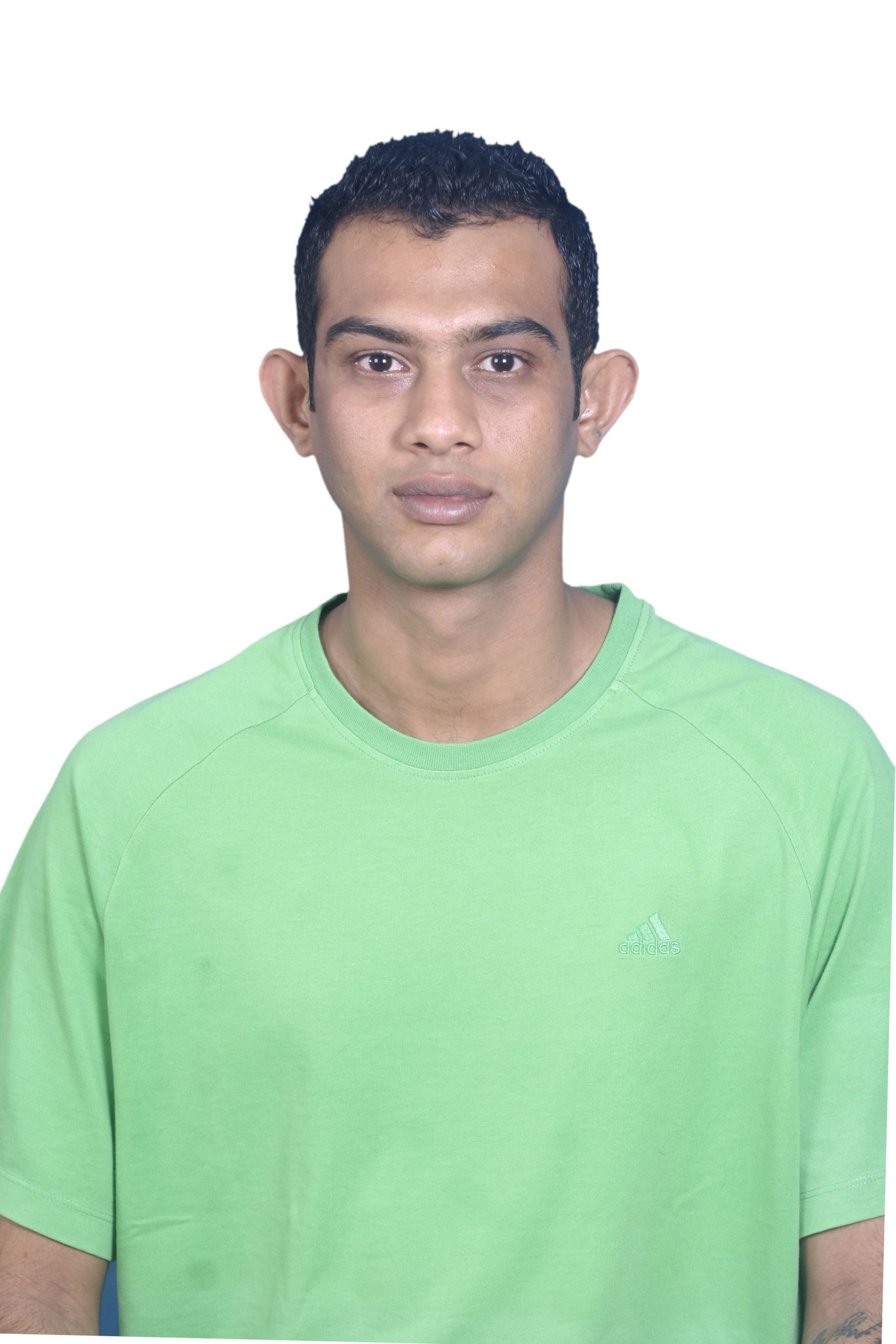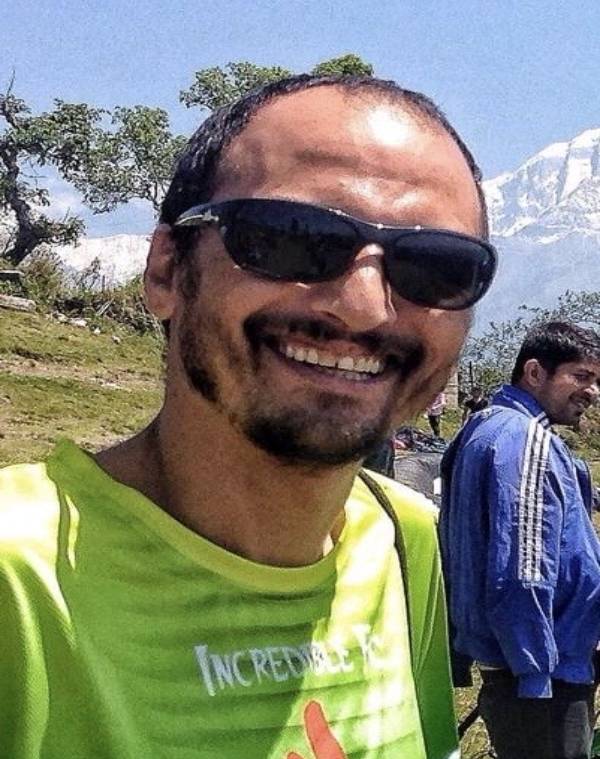 Member
Ajay Kumar
An accomplished Competition Pilot, Tandem Pilot and Paragliding Instructor, Ajay has taken part and won awards in many National and International Paragliding competitions. He has been the Indian National Champion 8 times and has made it to the podium in Nepal innumerable times as well. Held the USHPA P4 rating amongst several others. He brings in a wealth of experience to the table with his over 26 years of Paragliding experience.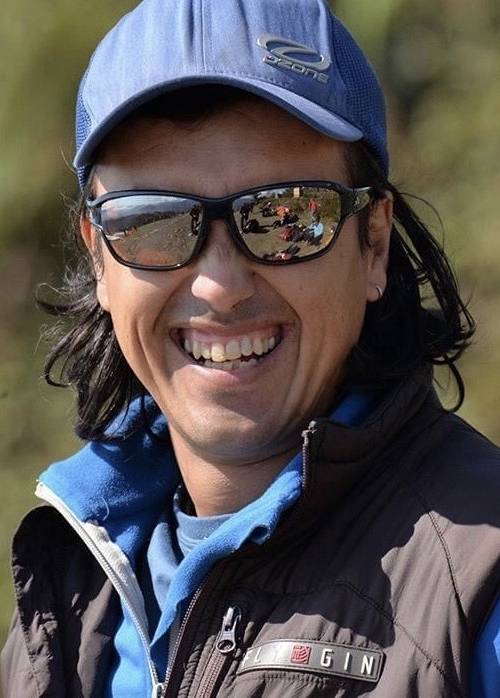 Member
Debu Choudhury
A champion Competition Pilot, Cross Country pilot holding several of the Indian record for longest distance and biggest FAI Triangle Held the No. 1 ranking in India for several years and was ranked No. 55 in the world. He is also a world class Acro pilot, SIV Instructor, Tandem Pilot, XC flying instructor and guide. He was the Meet Director for the first ever PWC meet in India in 2015.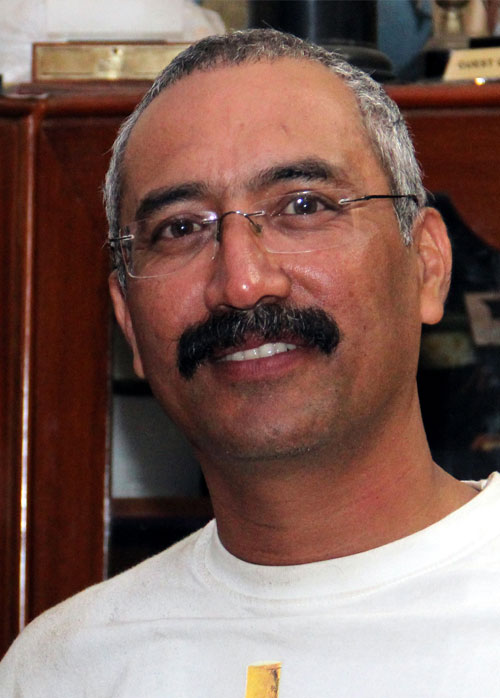 Member
Samson D'Silva
He ventured into teaching paragliding in 1998 by assisting in various clubs. The excitement and joy on the students face after their first flight was enough to take a decision of starting his own club SPACE APPLE. He also picked up skills as a winch operator and started training using a winch. Paramotoring, power kiting, parasailing, aero modeling are few other skills he developed over a period of time and added these activities to his club. Today with over 25 years of experience in this field he makes sure his students get the best value for their money.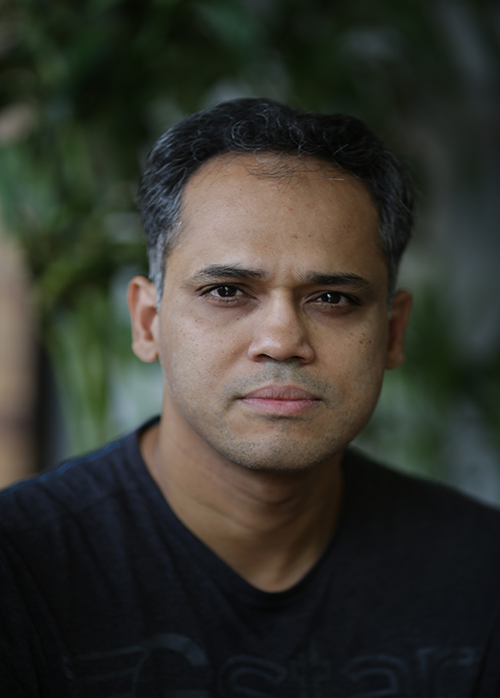 Member
Rohit Kawalay
Rohit is a very experienced Cross Country hobby pilot who is based out of Pune. The proximity to the flying sites near Kamshet and Panchgani has gone a long way in contributing to his experience and overall skill development as a complete PG pilot. A gentle soft spoken guy, Rohit is ever helpful to fellow pilots and to the community.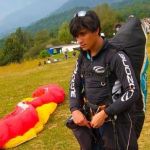 Member
Sunith Rao
Born in the family of Pilots in Kamshet, Sunith grew up with the sport of Paragliding. He has already represented India and stood on podiums at various paragliding cross country competitions. Sunith is an accomplished XC pilot in India. He was only 4 years old when he had his first experience of flying in the vast blue skies and discovered his love for Paragliding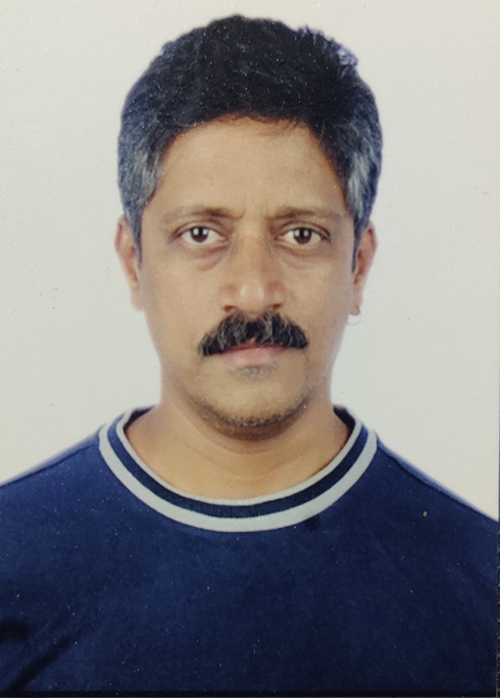 Technical Advisory Panel member (PG)
Sanjay Pendurkar
One of the most experienced paragliding pilot, instructor, cross country competition pilot, Ex-Team India member, Team Member of the 2010 Himalayan Odyssey Paragliding Expedition.
Flying since 28+ years with over 5200+ hours of Airtime and 23+ years of Teaching experience. Pendu is a PAI-BHPA Certified Instructor with a P4 of USHPA and a St. John Ambulance First Aid certification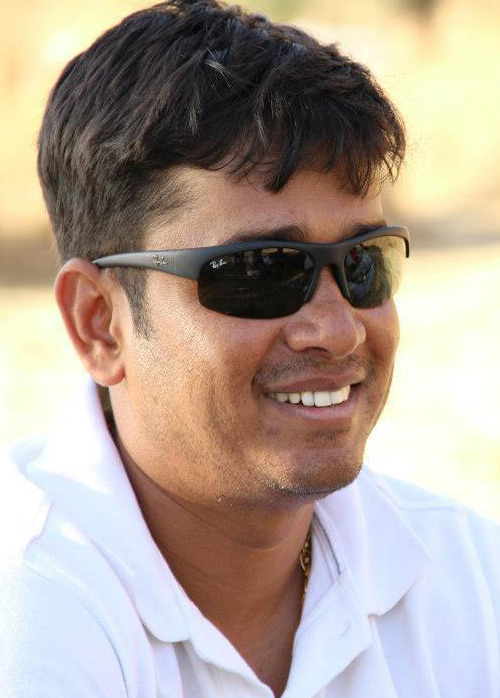 Technical Advisory Panel member (PG)
Tanaji Takve
TJ grew up watching paragliders fly in Kamshet since childhood . He started flying very young and has 20+ years of experience of Paragliding. He has completed several paragliding certifications. He is one of the few accomplished Acro pilots and Instructors in India. He has participated and won in various Paragliding competitions in India and abroad. He conducts SIV courses regularly in International location and is a PAI-BHPA Certified Instructor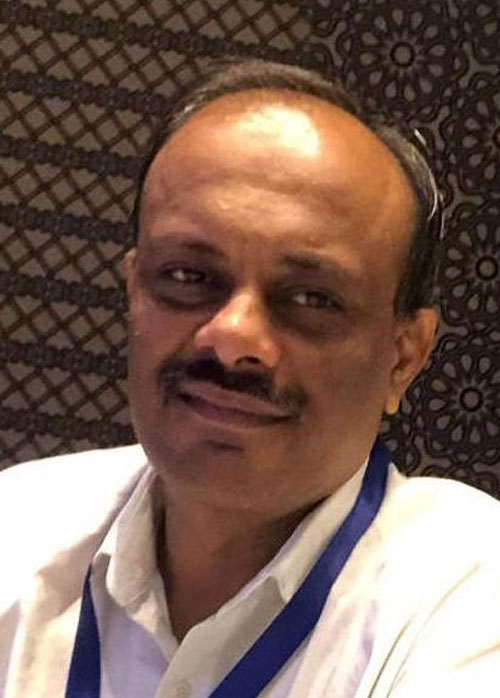 Technical Advisory Panel member (PPG)
Mangesh Dighe
Mangesh Dighe is involved in Paragliding from past 24 years and paramotoring from past 15 years. He is honorary instructor at paramotor training school, Wings and Flights, Pune. He also holds Limca Book of Records of 2012 for longest night flying. He has participated in Paragliding Pre-World Cup 2005- India, Basse Ham Paramotor festival 2010- France, Asia Oceania Paramotor Championship 2017- Thailand, and Paramotor World cup 2018- Thailand.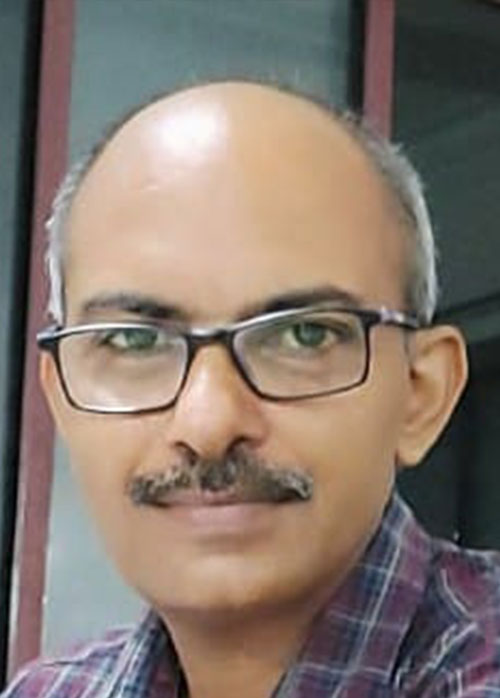 Technical Advisory Panel member (PPG)
Dr. Vidyadhar Vaidya
Dr. Vidyadhar Vaidya is a Glider pilot holding a DGCA license and flying at the Pune Gliding Centre, since 2009. He also flies a hang glider (over 600 launches), and paraglider and paramotors (Para trikes and Backpack). He runs a school for paramotoring training under the Celestial Flights, registered in Pune.
Technical Advisory Panel member (PPG)
Eric Menezes
Eric is Chief Powered Paragliding Instructor & is also a Licensed Instructor on the Sailplanes at the Gliding Centre, Pune. The License is issued by the Director General of Civil Aviation. He has been in the flying field for the past 30 years with a record ten thousand flights to his credit. (both gliding and paragliding).
Technical Advisory Panel member (PG)
Vijay Soni
An acclaimed paragliding competition pilot, Vijay has experience in training, NDA, BSF, the Indian Air Force, the Indian Army, and the Indian Navy in the skill of Paragliding. Instructed the Indian Army Trans Sahyadri Paragliding Expedition 2009 from Goa – Ahmed Nagar, covering 1000 km in 20 days. Amongst other achievements, he has been the Indian National Champion in 2012, International Paragliding Champion 2012, Currently ranked No.1 XC pilot in india in the CIVL rankings. He is the only Indian to represent India in 7 FAI CAT 1 Competitions
Other committees
PAI Maharashtra Special Committee
Samson D'Silva (Chairman), Sanjay Pendurkar, Vijay Soni, Tanaji Takve, Hiren Shah and Rohit Kawaley
PAI PPG Committee
Eric Menezes, Samson D'Silva, Hiren Shah, Mangesh Dighe, Dr. Vaidya
Subscribe to our mailing list
STAY UP TO DATE WITH ALL THE LATEST PARAGLIDING NEWS