PAI Group Personal Accident Policy with Adventure Rider
Why Bajaj Allianz ?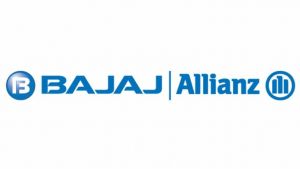 Bajaj Allianz GPGP (Global Personal Guard Policy) provides for a flat hospitalisation coverage subject to valid documents and fitness certificates in place.
Bajaj's GPGP product has been found to be effectively addressing the current hospitalisation and allied charges in case of an accident. Also, the claim process has been tweaked for the PAI members so that claims can be settled effectively.
Covers paragliding and also other adventure sports. This can also backup for non adventure sports accident claims. It is not a health insurance.
Provides good basic covers for death and more importantly, 'Comprehensive Hospitalisation Charges'.
Who can get insured ?
All PAI members who do not earn their livelihood from paragliding/powered paragliding sport or run a commercial business involving Paragliding.
All PAI members who are professionals having their main income from PG/ Adventure activities will not be covered by this policy. This is a limitation from Bajaj Allianz/IRDA and we are trying to convince them to do away with this clause in future.
All PAI members have to get insured for Personal Accident with adventure sports rider either through PAI or directly with any Insurance Company of their choice.  Those without insurance will not be allowed to take part in any technical workshops, training sessions, Competitions, meets etc
Subscribe to our mailing list
STAY UP TO DATE WITH ALL THE LATEST PARAGLIDING NEWS