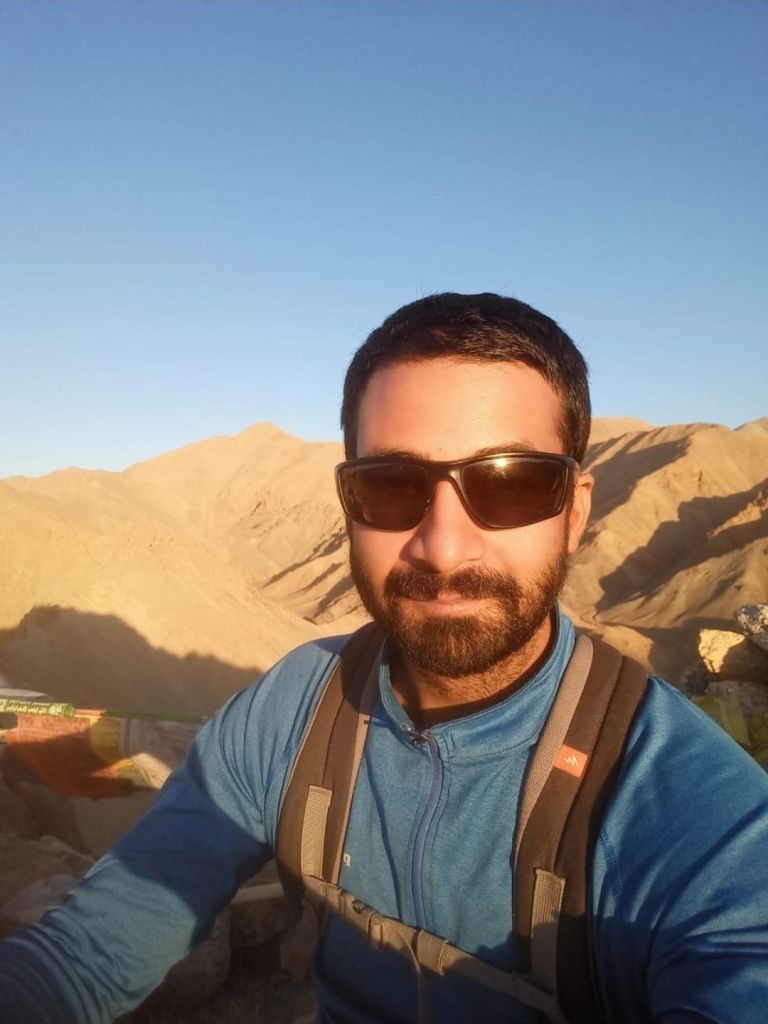 POSTS - Managing Committee member
Paragliding is a growing passion and I have been drawn towards it since 2018. So much so, that I have made Bir in Himachal my home since 2020. I organize trekking trips and guide groups to remote regions in the Indian himalayas and this profession has given me a deeper understanding of the changing adventure landscape of India. Prior to this venture, I completed a Masters degree in Mass Communication and gained 8 years of experience in Public Relations and Corporate Communications in management positions.
If elected as a Managing Committee Member, I will lend my services to help establish PAI as the leading member-driven body responsible for the promotion and development of the sports of paragliding and paramotoring in India. Using strategic spokesperson-driven media placements in internal (newsletters) and external media along with creating engaging content on social media will be key to executive PAI's strategic objectives. This will be hugely beneficial in the context of the formalising of the National Air Sports Policy.