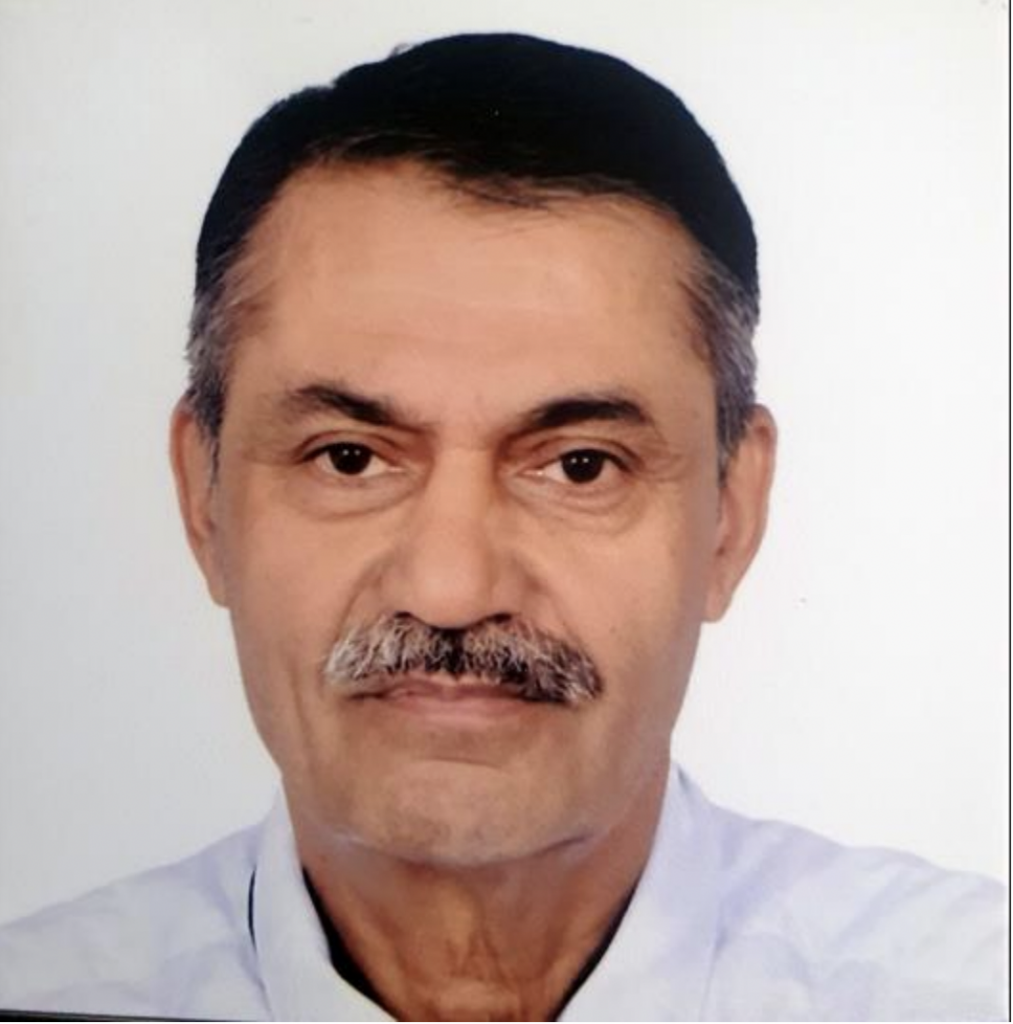 Technical Backgroun
I flew in the IAF for 29 years as a fighter pilot and test pilot on several types of fighter and transport aircraft, besides conducting flight tests and systems evaluations. I have a MIE degree (equivalent to M Tech) in aeronautics. This would be crucial if we are to project ourselves as technically competent in the wider international sphere and lead new developments India.

Administrative Background
I had set up paragliding as an adventure activity as Director (Training) at National Defence Academy in 2000.  This has now grown to several adventure cells in the armed forces. The experience of liaising with various organisations would be valuable in PAI. I also have some experience of liaison with DGCA and the ministry during my recent work with Indigo airlines from where I retired in 2020. I am still flying as a simulator instructor for Airbus 320.

Aero Sports Experience
I have about 100 para jumps/ skydive experience. Have flown microlights and paramotor. I flew about 50 hours in 2000-2002 and have resumed paragliding in 2021 and have about 50 hours. I am now actively flying at Kamshet and Bir for about a week every month and am in close touch with most paragliding activity in India. I am also in touch with ACI routinely and expect to be able to
contribute effectively in organising the activities of PAI.