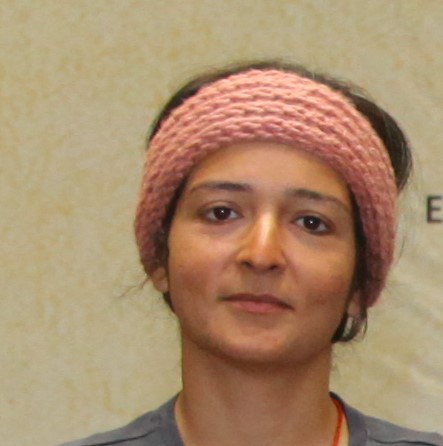 POSTS - President, Secretary General, Vice President, Treasurer, Managing Committee member
I am Surabhi from Junagadh, a small town in Gujarat. Mountains and nature have always been a part of my life since childhood. My adventure journey started with rock climbing, followed by trekking and mountaineering. My mountain climbing experience includes several 6000-7000 meter peaks in the Himalayas.

Paragliding has been a dream of mine since my college days, but I didn't know where to begin. I went to Bir one fine day and started my paragliding journey. I have flown from various paragliding sites such as Kamshet, Dehradun, Saputara, Bilaspur, and Bir. Having the opportunity to fly has given me so much, and I have been living in Bir for the past three years. According to my experience, paragliding in India is still in its infancy, and there is much more
to be done to grow this adventure. By bringing together Aero sports enthusiasts, PAI hopes to
break down community barriers. Managing events, administrative work, and accounts is something I excel at. Further, I would like to contribute my time to the community and
guarantee my best efforts.