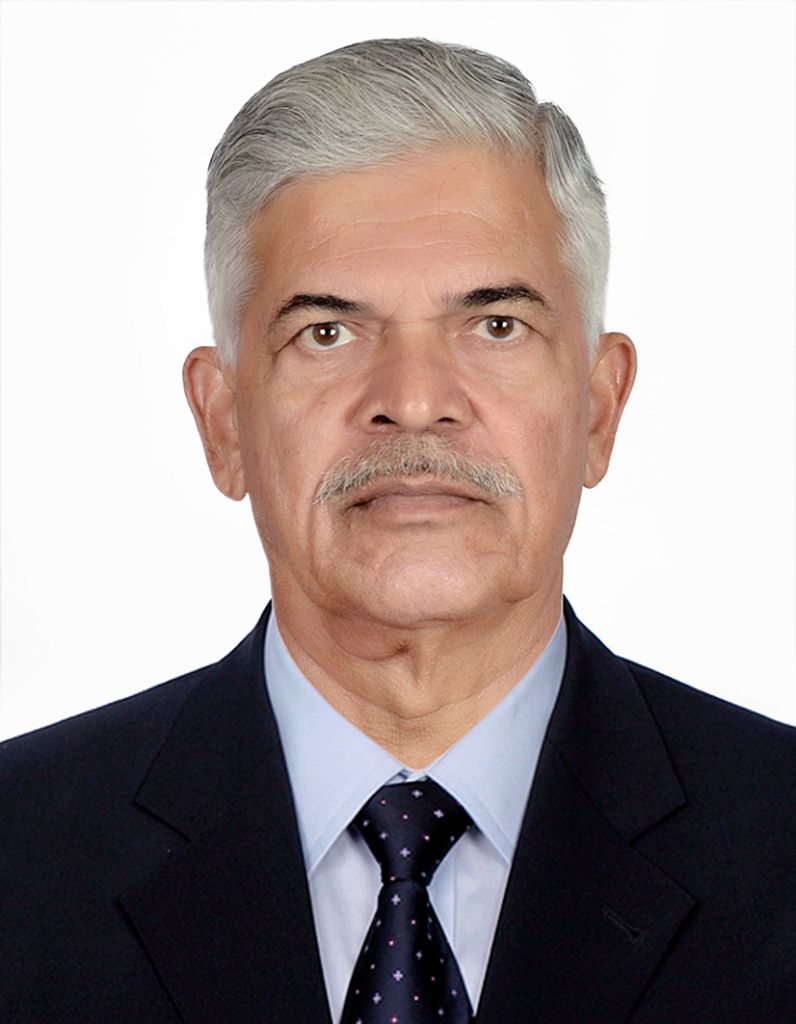 PARAGLIDING:
Anil formed and registered  the Paragliding Association of India in 2010, and was elected the first President of PAI for 2010 to 2012. He was again elected President for a second term from 2012 to 2014. During his term several Paragliding events were held in different parts of the country and experts like Jocky Sanderson and others were invited to India to  hold seminars and camps in India.
Anil has actively participated in the sport of Paragliding for the past 20 years, and has won the Silver medal at the National Paragliding Championships organised by PAI  in 2015 and 2016 at the age of 62 and 63 years. He has put in more than 4000 hours of flying, and has flown several sorties of over 100 kms in Bir billing. He has also toured various parts of India and discovered several new Paragliding sites.  
OTHER SPORTS:
BADMINTON.
Anil won several state championships in badminton at Junior and senior level in singles, doubles, and mixed doubles and represented Goa in Badminton at the national Championships for 8 years during 1967 to 1975.
BOARDSAILING (YACHTING)
Anil won the first national windsurfing Championships in 1980.
He represented India in windsurfing from 1981 to 1985, and  won a bronze medal in windsurfing at the Asian Sailing Championships in 1984.
OCEAN YACHTING.
Anil has sailed from Mumbai to Goa as well as from Goa to Lakshadweep and Maldives in his Ocean  sailing Yacht. He has set his sights on sailing around the world in the near future.
As a sports Administrator:
BADMINTON.
Anil was one of the founding members of the Goa Badminton Association. He was Secretary of the Association from 1970 to 74.
SWIMMING. 
Anil formed the Goa Swimming Association in 1986, and was instrumental in putting Goa on the National scene. 
Under his guidance Goan swimmers and divers won over 100 gold, silver and bronze  medals in National Championships, and National Games.  Goan swimmers and Divers also represented India at International Championships. 
Anil also conducted several National swimming and diving competitions in Goa. 
His was elected Vice President of Swimming Federation of India, and held the post for 8 years
YACHTING.
Anil was the founding member of the Goa Yachting Association in 1973, and was elected Jt. Secretary of Goa Yachting Association. He continued as Secretary and then as President of Goa Yachting Association. Under his guidance Goan sailors like Candido Soares Mark Butt, Derick Menezes, Remy Fernandes, Donald Coelho  won the National Boardsailing Championships for more than 30 years.
He was also the founding Secretary of the Boardsailing Association of India, and conducted more than 10 National boardsailing Championships.
OLYMPIC SPORTS:
Anil revived the Goa Olympic Association in 1992,and was elected Secretary General. The Goa team participated in the National Games for the first time in 1994 at Pune, and won 11 medals of which 8 medals were in swimming and diving, and 3 in Taekwondo. Goa has won medals at every National Games since 1994. He completed 3 terms as Secretary of G.O.A and resigned in 2007. 
Anil has been awarded GOA'S highest sports award, the Kerkar award for his excellence and  service to development of sports in Goa.