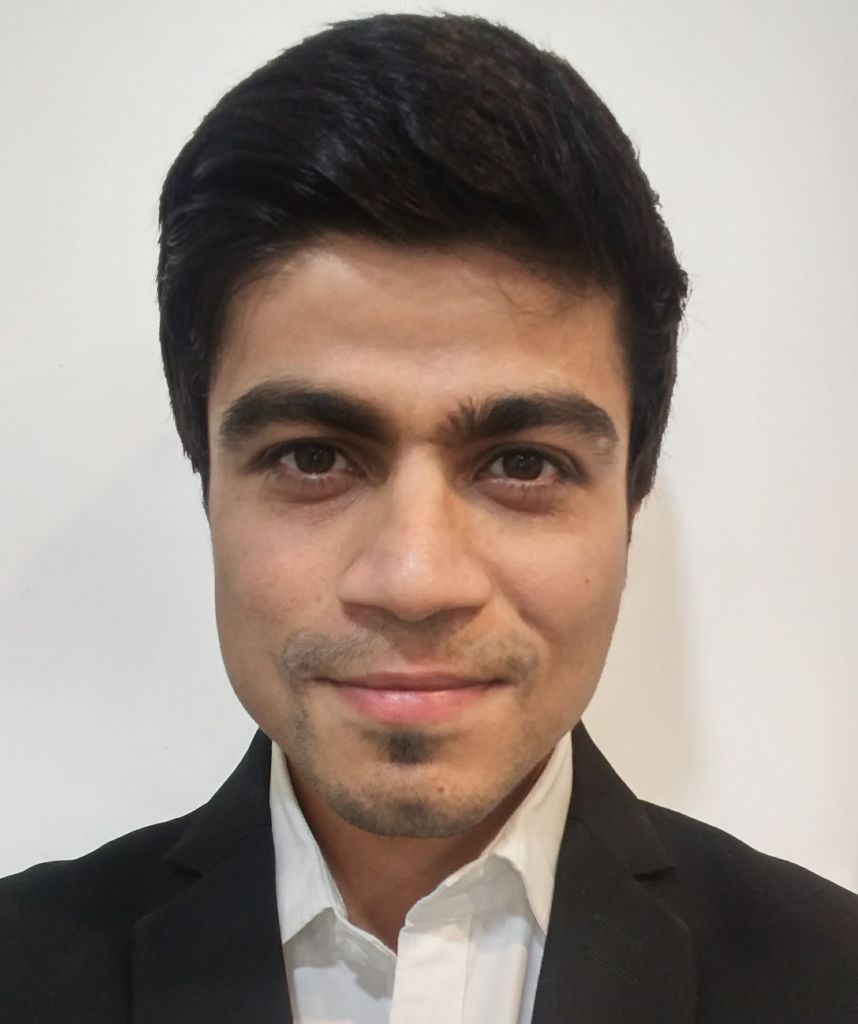 POSTS - Vice President, Managing Committee member
I am Daksh Nain. I am a lawyer by Profession. I started Paragliding in 2012 and it became my passion.

In the last 10 years, I developed as a pilot and gained extensive knowledge in all aspects of Paragliding and whenever an opportunity presented itself I tried to use my experience to assist others. I was grateful for the opportunity to test fly two sites for the BSF in Dehradun. Additionally, I discovered and flew several sites close to Delhi in Northern Rajasthan.

Finding new places to fly and expanding the Paragliding map of India have been of great interest to me. I am contesting in the election of PAI as I think by using my Paragliding and Legal experience I can help PAI in its endeavor to promote Paragliding in India and help the Paragliding community grow.