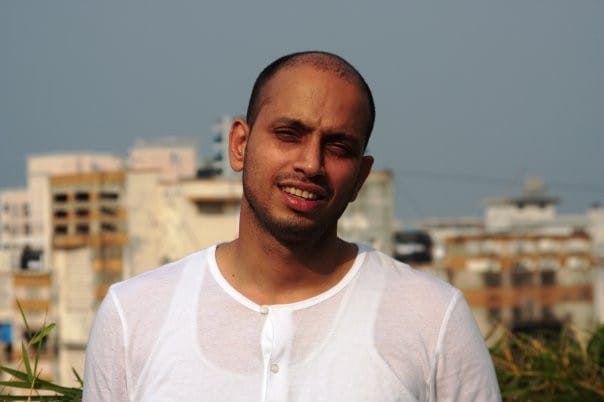 POSTS - Treasurer, Managing Committee member
I have been associated with PAI as a treasurer for almost 2 years.
Listed below are a few of the key projects which I am driving as a part of the management committee.

1. Tandem insurance for the pilots.
2. Passenger insurance at Rs.99.
3. Online module for PAI rating for exams to be conducted online.
4. Taking care of the insurance issuance process.
Flying / Paragliding.
I am very passionate about the sport. I fly approximately 60 to 70 hrs a year, mostly at Kamshet. My purpose of associating with PAI is to contribute towards making the sport safe and PAI provides the right platform to achieve this.
Professional Life.
I have over 22 years of experience in financial services. My current and previous assignments, to name a few, are as follows
A. Senior Vice President – Sales, Product and Collections at Auxilo Education finance.
B. Prior to the current assignment as Chief Executive Officer with Dhanvarsha Finance Ltd (BSE listed company).
Education Qualification.
Master in Accountancy and Finance from Queens University (UK).
MBA Finance from Mumbai University.
BCOM