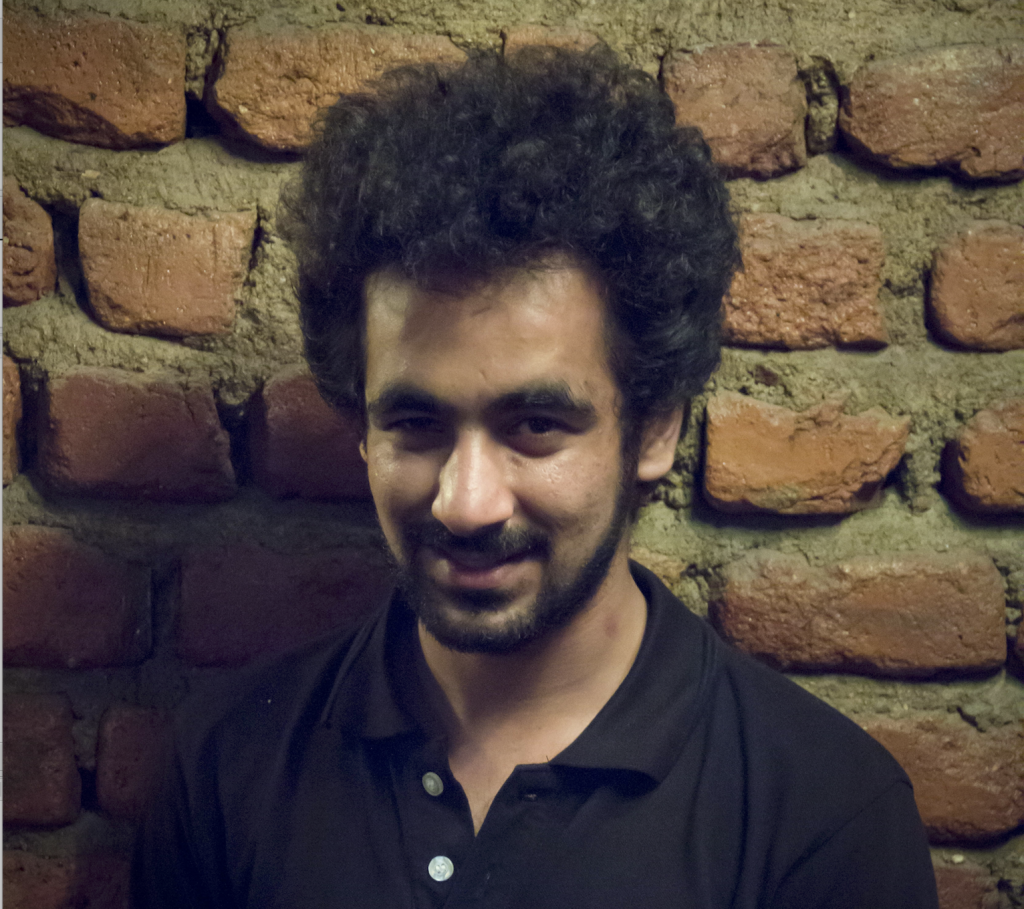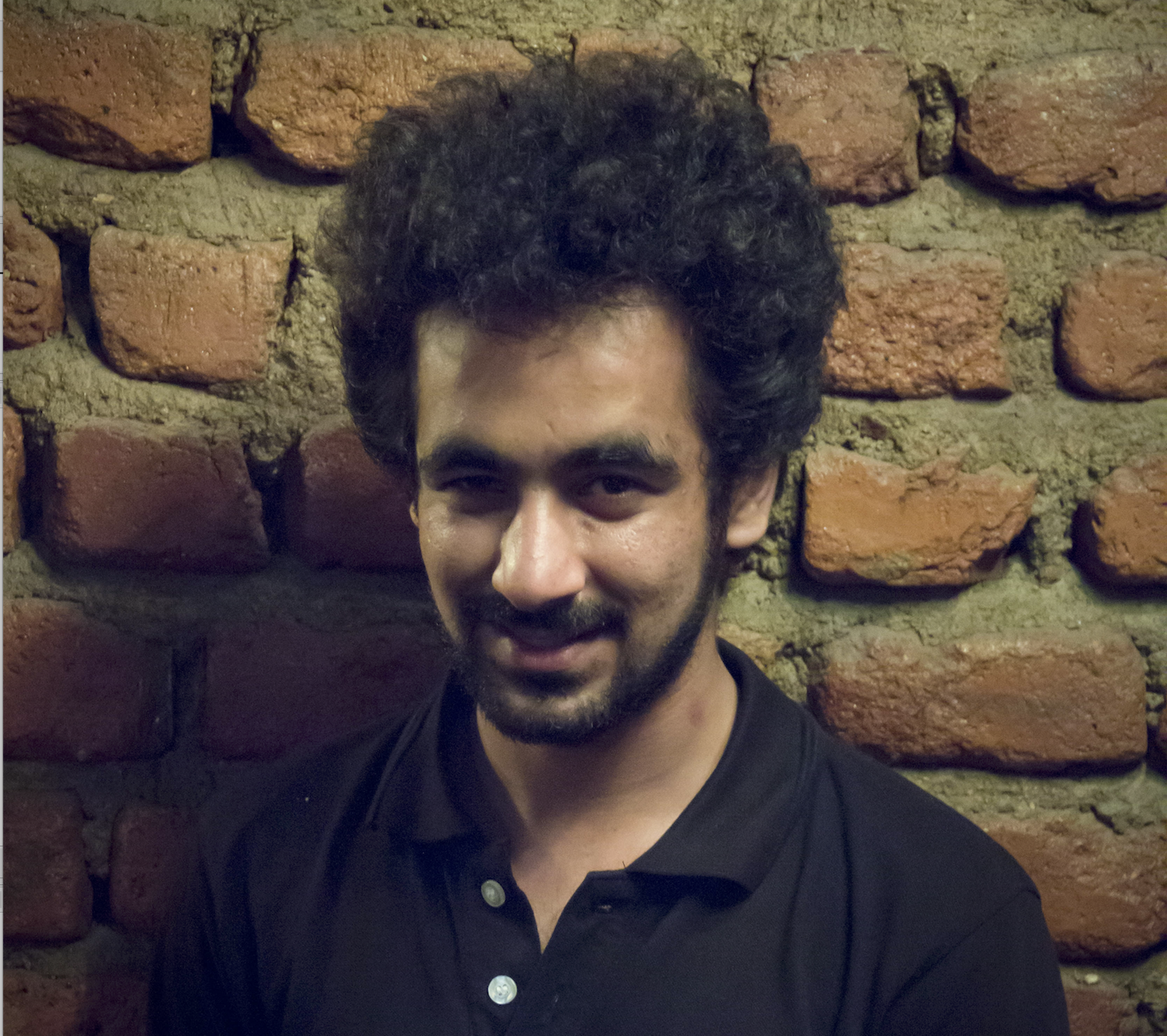 POSTS – Managing Committee member
Free flyer since 2018, steadily clocking 150+ hours per year. My areas of interest in the hobby are cross country and exploring new Paramotor sites across the country. I was also involved in a Paramotor search and rescue operation of a fellow pilot in 2021 in Bir.

Being a software developer by profession I can help in building sophisticated web applications for the community.

I am also a licensed ham radio operator so I can contribute in setting up long distance radio communication networks for pilots.