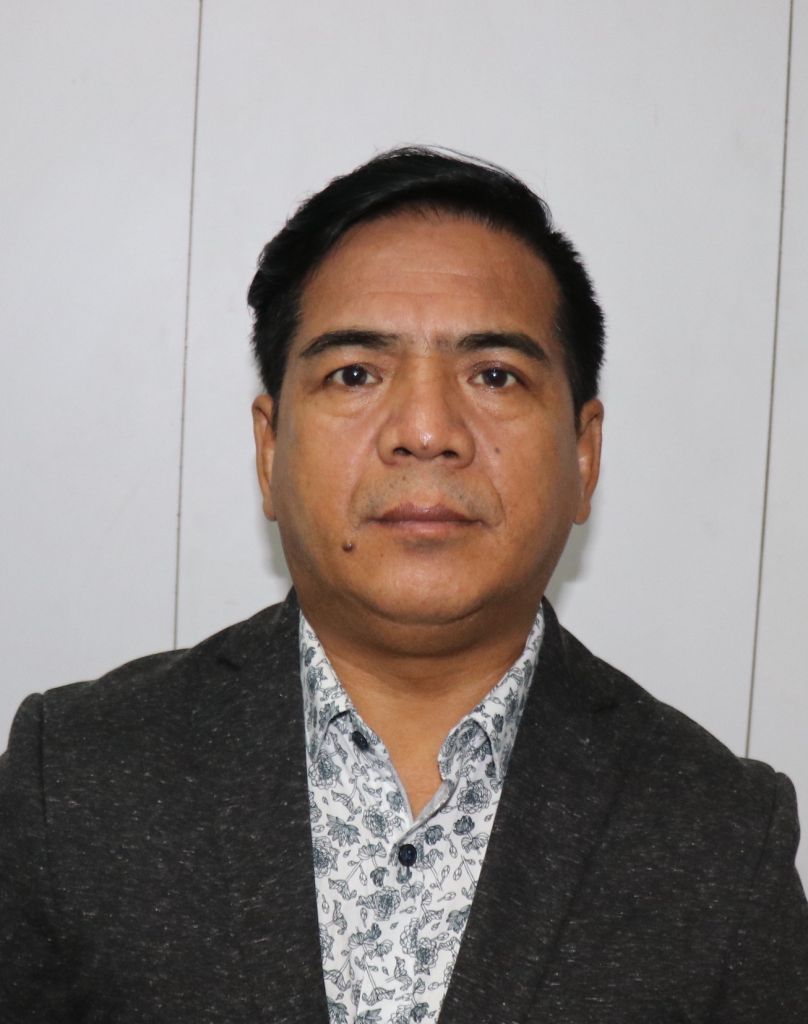 POSTS - Managing Committee member
I am in Government serviceI  and I am married and I have a beautiful daughter of 6 years as of now. I am very enthusiastic adventure lover and love trekking, Paragliding and Paramotoring. I did my basic Paragliding course from Temple Pilots under Capt A. Malik, Pune and obtained   APPI Explore in the year 2014. I progressed to learning paragliding from Gurpreet Dhindsa at Bir from 2015 and completed P3 with him and continued flying at Bir till 2018. I also did Paramotor training from Eric Menezes, Pune in the year 2015. I own my own paragliding equipments and I have 2 Paramotors.
I actively participate in Aero adventure during festivals etc. in Arunachal Pradesh and make awareness of Aero sports through activities. I organised 1 Paramotoring event at Basar, Arunachal Pradesh with Eric Menezes and Rhine Menezes of Wings & Flight of Pune during 2017 and  I Paragliding Training in at Aalo and trained 10 student pilots at P2 level by inviting PG Gurukul, Bir, Himachal lead by Gurpreet Dhindsa in 2021, which was also co-sponsored by a Local MLA and Tourism Department of Arunachal Pradesh. 
I have single handedly developed a flying site at Paya, near Aalo in West Siang District of Arunachal Pradesh of 5 minutes flight duration, where the P1-P2 Paragliding training was conduced with Gurpreet Dhindsa of PG Gurukul. I have also developed a flying site at Basar, in Leparada District of Arunachal Pradesh of 10 minutes top to down flight duration and did the test flying by myself with the help from another PG pilot Sri Narendra Yadav from Delhi. I along with some friends developed a Paramotor flying strip at Itanagar in the year 2016 for our leisure Paramotor flying.
I am enthusiastic to develop Paragliding and Paramotoring aero sports in Arunachal Pradesh and therefore want to involve myself to participate in the proceedings of the MC of PAI for the greater interest of the aero sports in this part of the country. I can deveote my time for the works of PAI as and when required and called for.