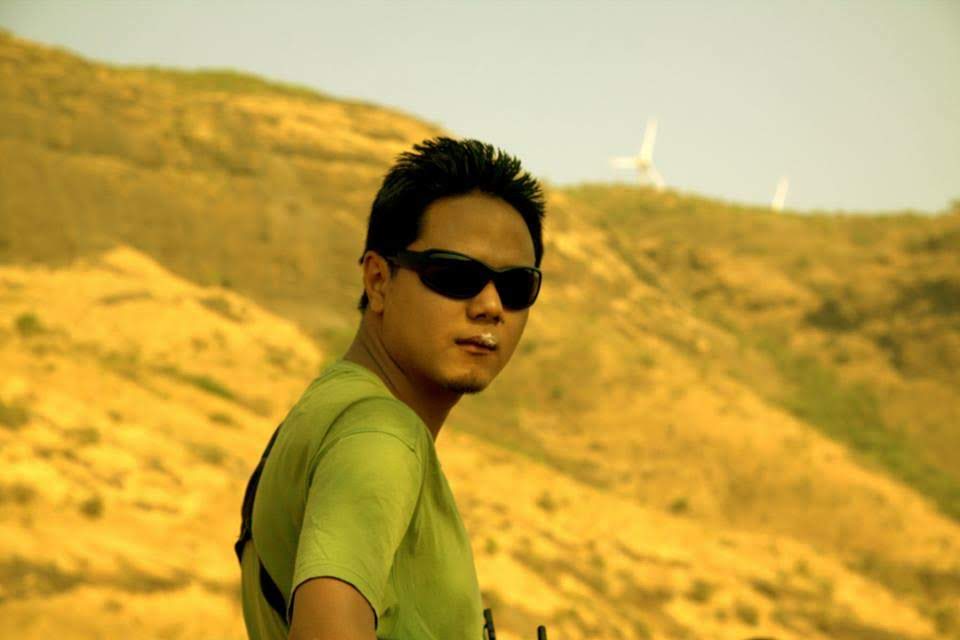 POSTS - Vice President, Managing Committee member
I am in private service. I am a very enthusiastic adventure lover and love trekking & Paragliding. I did my Elementary Pilot & Club Pilot Paragliding course from Indus Paragliding under Mr, Sanjay Pendurkar (CFI) & Mr Yogi in the year 2014. I progressed to learning paragliding from Bodoland Paragliding and with Mr Arjun Kr Raia nd continued flying.
I love to learn and progress and there is still a lot of space for it in my career. In my career one of the key points were good people surrounding me. Without them I wouldn't get to the place where I am now. They have supported me and made me fly.
I am enthusiastic to develop Paragliding sports in North Bengal & North East Region and therefore want to involve myself in the proceedings of the MC / VP East of PAI for the greater interest of the aero sports in this part of the country. I can devote my time for the works of PAI as and when required and called for.
COMPETITION PARTICIPATION & EXPERIENCE:
Competitor during: Mizoram Open Paragliding Accuracy Championship, FAI CAT = II (2018)
Competitor during: 1st Bodoland International Paragliding Accuracy Championship, FAI CAT = II (2019)
Appointed as a Target Judge during: 1st Sikkim National Paragliding Accuracy Olympic Trial Championship 2020
Appointed as a Event Judge during: 1st Kharkhutta National Paragliding Accuracy Championship 2022
9 years experience in Paragliding Field.
Introducing Paragliding site development and flying experience in North – Bengal Region, India.
Active Member of PAI since 2014