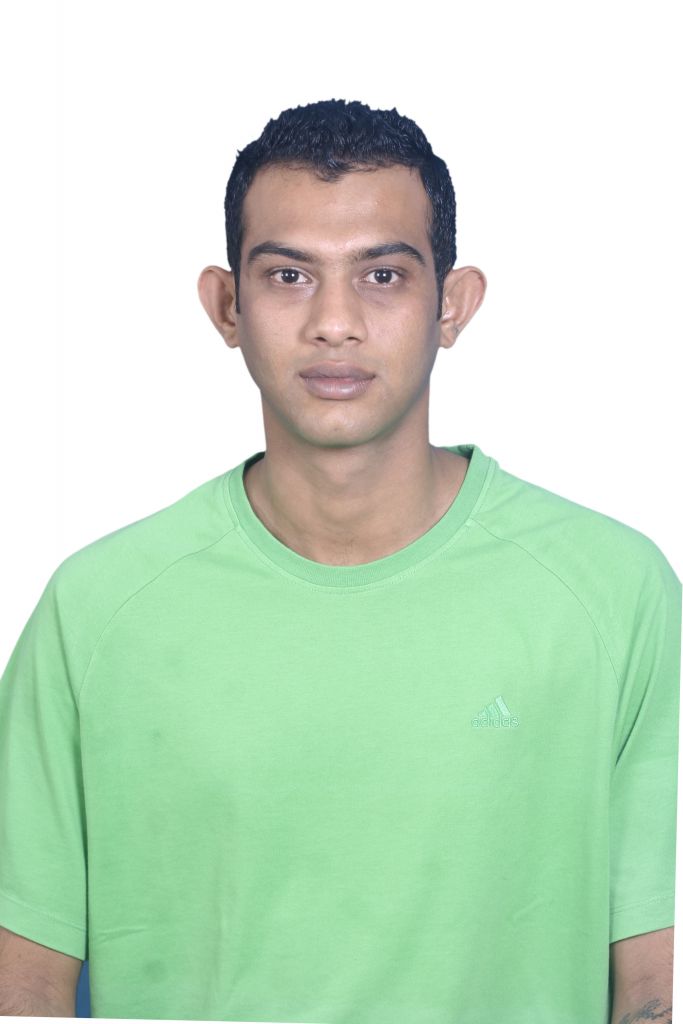 POSTS - Managing Committee member
Hi I am Rishabh Shirgaokar and I come from Kolhapur, Maharashtra. I have been paragliding since March 2015 and have been enjoying the sport to the utmost. I
have worked as an assistant instructor from November 2016 to November 2019 with PG-Gurukul.

I have also personally developed my home site, which is Kolhapur since December 2015.

My paragliding journey has been a battle with myself and my fears through the progression and our paragliding community has been very helpful and encouraging at all junctures throughout my journey. In saying so I would like to reciprocate by doing whatever little I can for the community.

I thank PAI for this opportunity and hope we as a team can take the sport of paragliding to greater heights in India as well as globally.