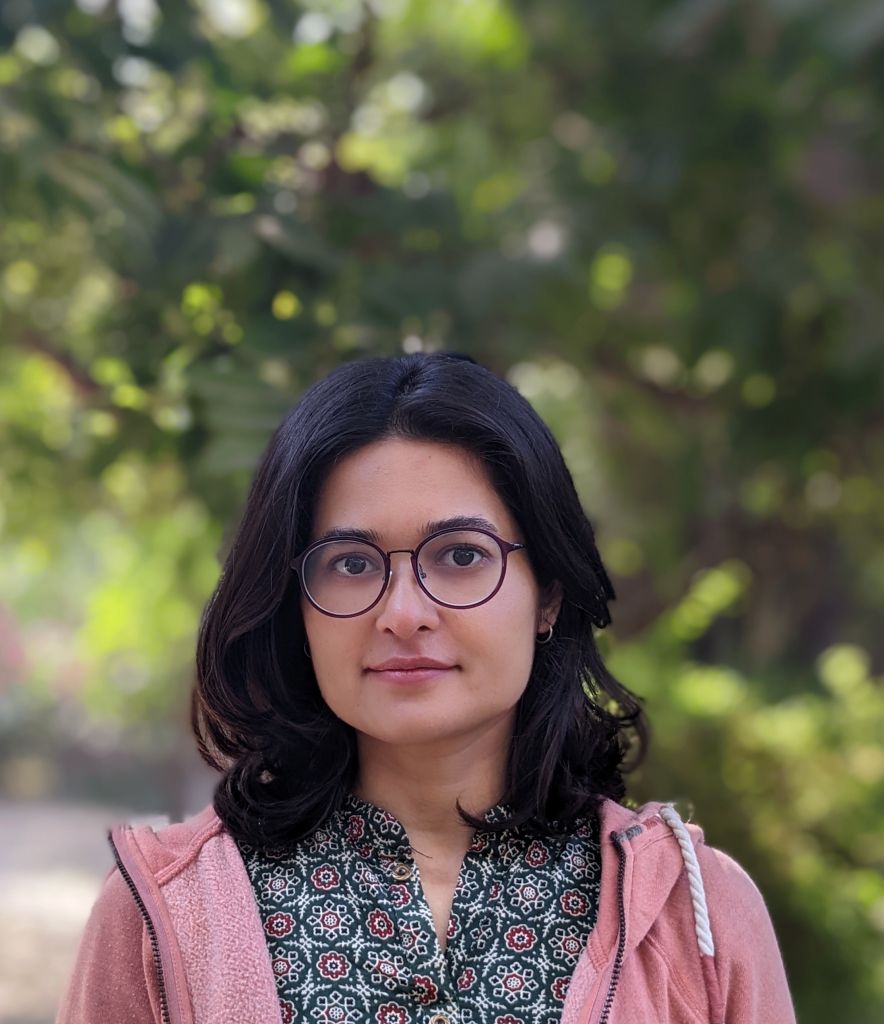 POSTS - Vice President, Managing Committee member
I am a Filmmaker who mostly flies around Bir. Curiosity, understanding, and research tend to accompany  me in both work, and life. 
Flying is a wholesome sport when practiced, and involves a lot of individual solitary play in the sky  balanced with small microcosms of connectedness on the ground. While playing around these crests and  troughs, the intent here is to contribute to ideation and implementation to make the sport passively  safer by working in the direction.
To explore the ways for legal/ permissible use of Tracking Devices by Paragliding Pilots.

To plan and execute Extensive Radio Coverage for Mountain Flying.

To listen and incorporate ideas that bind and uplift the practicing pilots at each stage of flying by

creating more avenues for peer learning and knowledge sharing.